Travel
Starting with the booking process, loveholidays wants to provide its consumers with inspirational holiday experiences....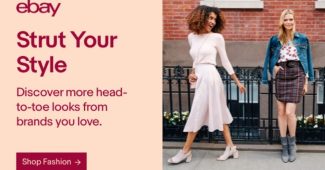 ebay
There are so many times when you are getting ready for a party or event and you realise you need to shop for beauty...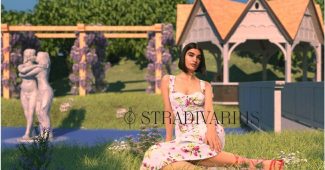 Fashion
Do you have an upcoming event or party? Whether it's a beach event or an informal party with your friends, someone...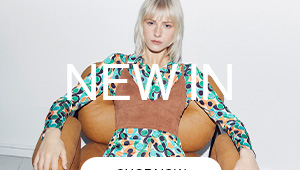 Fashion
Have you been looking for a fashionable and trendy collection from a clothing brand? Well, end all your confusion with...