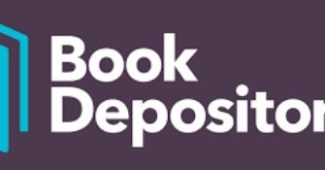 Books
The most common reason why people love reading is because reading helps you distract your mind from the monotony of...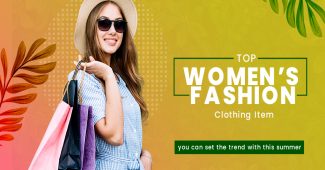 Fashion
Having a great fashion sense is not an inherited thing. Infact, in most cases, some who have a great fashion sense...

Fashion
Macy's, the company's largest retail brand, has been a source of style for generations of customers. Macy's offers the...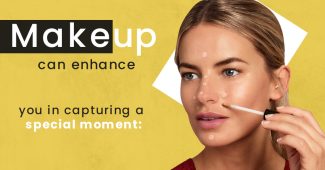 Beauty & Skincare
A make-up bag with the correct supplies will always come in handy, whether you're a college student or just starting a...