If your skin stays in good condition then it won't shed skin cells throughout the day and it will keep your skin glowing. Skin care is an old age mantra, which believes that our skin is not something we can ignore in the process of keeping our body healthy. As per general clinical records, an effective skin care routine can help prevent acne, wrinkles, or signs of ageing on your face. Our skin helps in blocking germs, illnesses, and several other harmful elements from entering our body. What people forget in the long run is that it needs caring too. If your skin looks healthy, then ultimately you'll look refreshed and younger.

There are several benefits of skin care which are worth buying the trusted skin care products. Sure, there are several natural remedies which may guarantee you glowing and healthy looking skin. But to understand deeply, you must know that good skin has to do a lot with the genetics you have inherited from your parents. Some people are naturally blessed with good skin, whereas others are not. This is one of the prime reasons why people turn to the skincare industry. If they choose the brand carefully, they are bound to get remarkable aid from the products. The most common example are the people who chose the most trusted brand currently for skincare in the market, the body shop.
Skin care products from the Body shop
Here are the top most skin care products from the body shop that you should add to your cart right away!
1. Face masks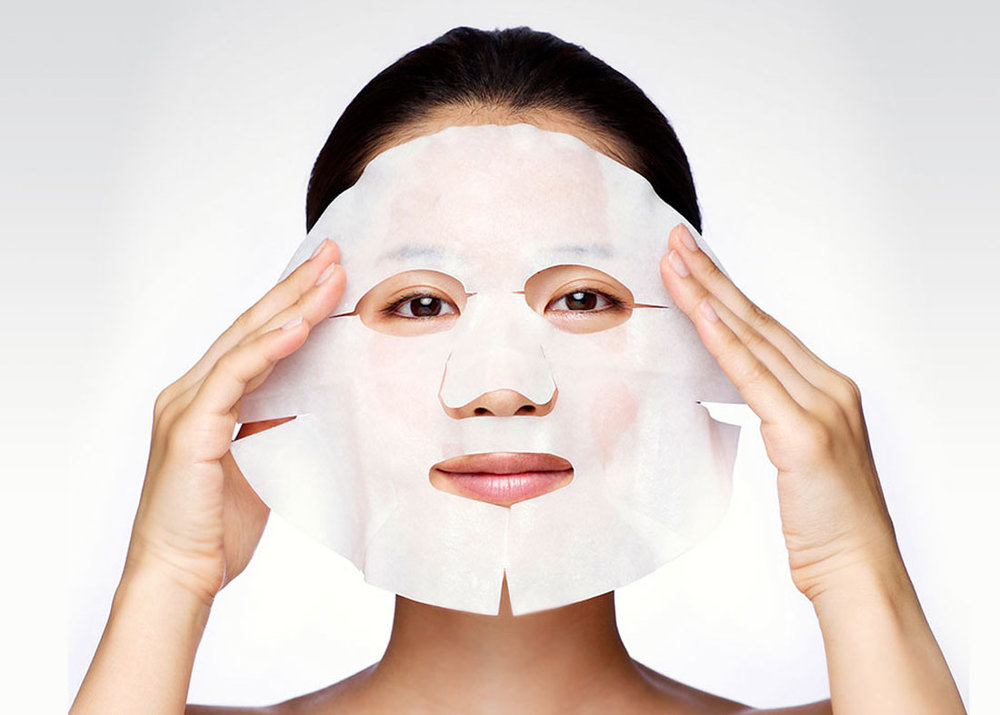 Just like we need water once in a while to keep ourselves hydrated, the skin of our face also needs a face mask to stay healthy, hydrated, and moisturised. The main role of the face mask is to do a deep cleanse of your face skin, reduce skin imperfections, provide targeted action, and improve blood circulation in the process. Apart from this, a lot of women love to put on a face mask as it is a part of their relaxing schedule. Every time they are tired, bored, or facing break outs, face masks come to their rescue. If you are one of them, then the body shop has a lot to offer to you. You can get nature-inspired face masks, vegan face masks, and clay face masks. Not only that, you can choose from the variety of face masks they have to offer as per your skin requirements.
2. Aloe Soothing Moisture Lotion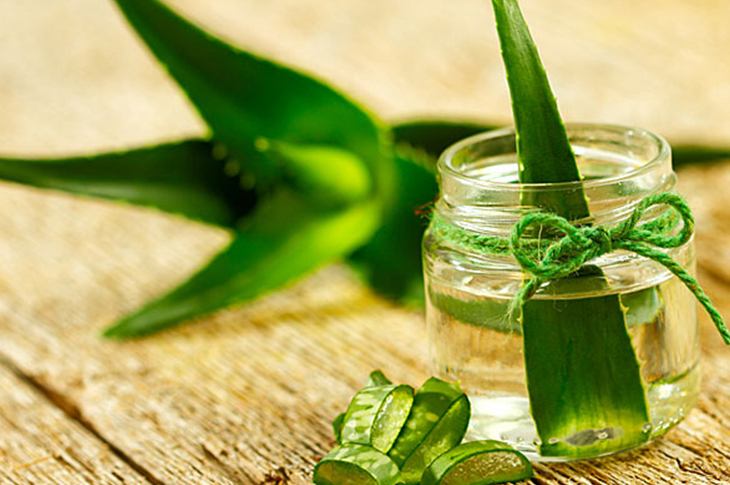 It's quite simple; one needs a moisture lotion because it reduces the skin problems. That said, it is widely believed that if your skin is moisturised everyday then it will definitely reduce the chance of developing extreme dryness or oiliness. Since both the extremes can be harmful and degrading for your skin, you need to opt for a moisturising lotion which always works in your favour. Try Aloe Soothing Moisture Lotion from the body shop. It keeps your skin hydrating as it has aloe vera properties, and along with that it protects your skin from the harmful exposure of the sun. Not only that, it is kind and gentle on sensitive skin and is enriched with community fair trade Aloe Vera from Mexico.
3. Tea Tree All-In-One Stick
Many might wonder and would have heard equally about the miraculous benefits of the tea tree stick or oil. Well, people are not exaggerating when it comes to this particular product. This miraculous oil comes from the leaves of the melaleuca alternifolia plant from Australia. That indeed sounds too scientific, but the properties of tea tree oil are far more interesting to know about. Indeed, they have properties which are antibacterial, anti-inflammatory, antiviral, and antifungal. With the body shop, you can get an all-in-one tea tree stick which is suitable for skin which is sensitive and has blemishes. Along with that, it also helps purify and hydrate your skin. Moreover, it is made with 95% ingredients of natural origin.
Why trust the body shop?
For those who are unaware yet curious, the body shop is a British cosmetics brand whose outlets are spread across 60 countries. It is known to sell high-quality cosmetics, skin care products and unforgettable perfumes to its customers. There are so many things the body shop is known for, yet some of them are noteworthy, and remarkable from their company's end. Not only are they aimed at eradicating animal testing in the cosmetics industry, but they are also known as a cruelty-free brand. They also promote ethical business and believe in creating long term relationships with customers.

Moreover, the brand is also famous for using fewer plastic materials wherever possible and using more plant-based and recycled plastic. If you have been looking for the finest body and beauty care products then visit buying mama as your first stop and the body shop your second!