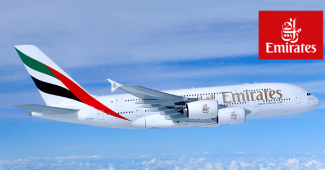 Emirates
With its surreal beauty, it's no surprise that Mauritius is referred to as "paradise on earth." The wonderful...
Starting with the booking process, loveholidays wants to provide its consumers with inspirational holiday experiences....
You went through that influencer's social media post about solo travelling and thought to yourself, exactly how can a...
If you're looking to book tickets to Punta Cana, look no further than Viator.com! We offer a variety of different tour...